David A. Rockstraw, Ph. D., P. E., Inc.
Expert Witness, Chemical Engineering Consultant, & Process Forensic Analyst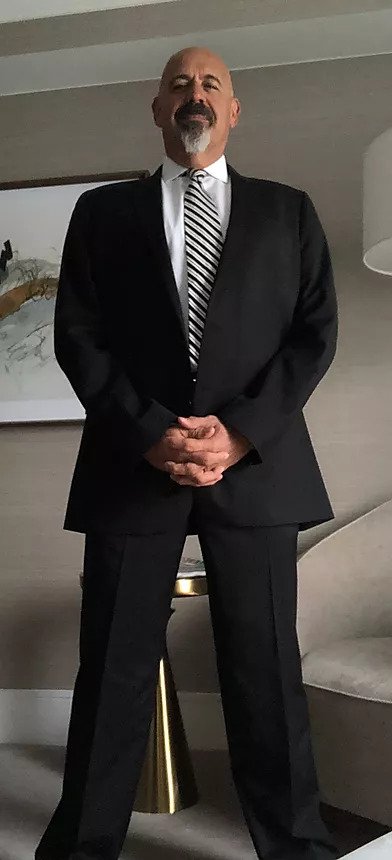 I have worked in the chemical processing industries; academia; government labs; and private practice as consultant, R&D engineer, expert witness, and forensic analyst. I have a diverse set of experiences including: commodity chemicals; energy; water; petrochemicals; pharmaceuticals; agricultural chemicals; fluorochemicals; monomers, polymers and plastics; plutonium processing; membrane/electromembrane processes; safety; biofuels; processed foods; and academic administration. I have provided expert testimony in deposition, trial, arbitrations, and inter partes reviews.
I have testified in high profile litigations in Federal and International Courts and before the International Trade Commission. I am demonstrated calm under pressure, and have sat in the witness chair for up to 20 hours in a single trial.​
In addition, I have extensive training and skills with process simulation software (Aspen, HYSYS, ChemCad); strong library skills and can perform a thorough literature search; have the ability to climb steep learning curves; and have laboratory skills to collect statistically significant data when needed.
I maintain a $1 million general liability policy with The Hartford.