David A. Rockstraw, Ph. D., P. E.
Expert Witness, Chemical Engineering Consultant, & Process Forensic Analyst
Expert Witness
Experienced Chemical Process & Phenomena Expert Witness, knowledgeable of the litigation process.  Can provide assistance with discovery requests, claims construction, deposition preparation, and other phases of IP litigation, including patent infringement, trade secret theft, inter partes review, and post grant review.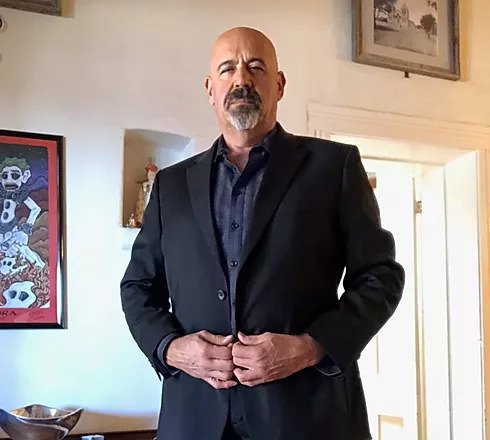 Technical Consultant
Process Design, Analysis, & Simulation with expertise with Aspen Plus(R) and other simulators.  Background in process economic evaluation (capital and operating cost estimations and cash flow analysis) and accountancy. Experience with a wide range of commercial processes and systems, including safety and environmental  regulatory requirements.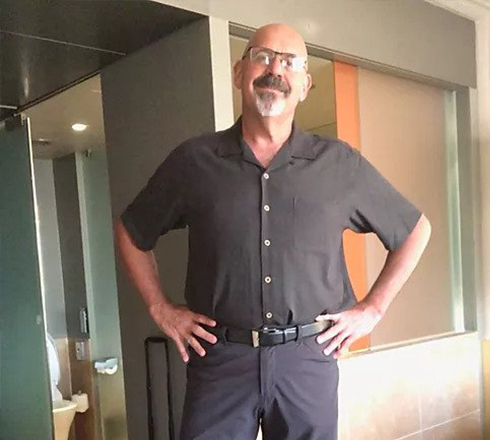 Forensic Analyst
Skilled at use of material and energy balance concepts to provide forensic analysis of process data to account for yield losses, product contaminations, or understand conditions leading to process failures, explosions, or fires.  Valuable in cases involving contract disputes over use of natural resources and raw materials or faulty/contaminated product shipments.